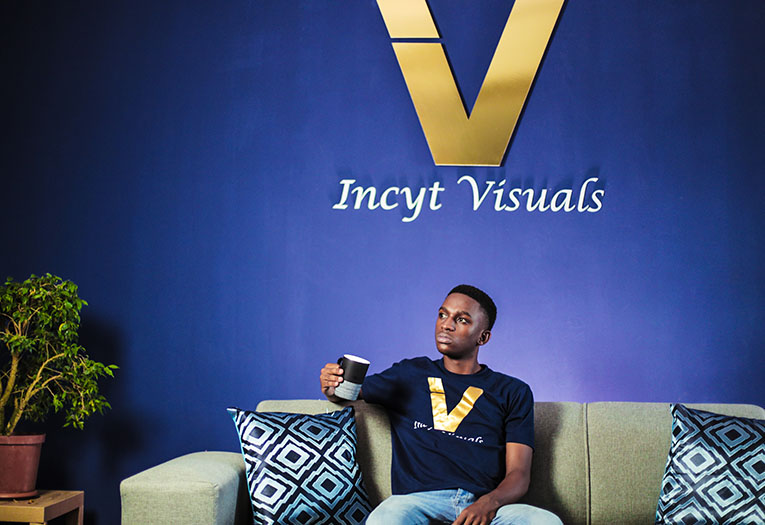 Data shared by Vertical Measures, a globally renowned digital marketing resource, producing content is significantly cheaper than other forms of advertising. In fact, Vertical Measures states content marketing typically costs about 62% less than traditional and outbound marketing tactics.
Therefore benefits of returns are realized higher than traditional marketing platforms i.e billboards that are selectively visible as opposed to customers viewing a mobile billboard in their pockets (Cellphone)
Generates Leads
Providing content for your audience and becoming a trusted resource is great for visibility and traffic. Producing quality content on a consistent basis establishes steady growth in the number of leads you generate as well.
This is particularly realised if the content strategy is well mapped out so that you're sprinkling content at every stage of the buyer's journey, particularly at the top of the funnel.
Improves Trust
According to Marketo, brands that excel at lead nurturing spend roughly a third less on their marketing and acquisition costs while generating approximately 50% more leads with their campaigns.
Nurtured customers make 47% larger purchases than any other type of customer.
How do you nurture leads?
With content marketing. Content is the backbone for improving consumer trust.
As they begin to trust you, they'll be more willing not only to share your content but also to return for more information. As the frequency of seeing and sharing your content increases, so too does brand recall and engagement.
Data shared by Accenture shows that customers do want personalized content, and they're more likely to make a purchase when content is personalized.